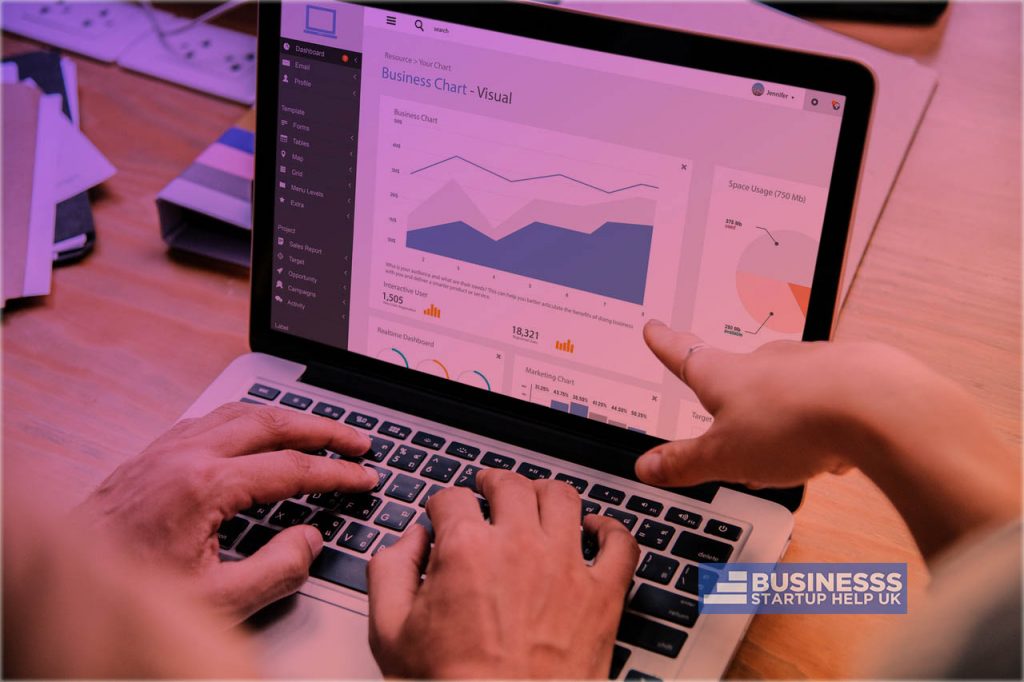 An online business startup is almost similar to starting or operating any other business. Building customer confidence, advertising, good products, good services, reasonable pricing and building long time business relations are applicable to online business startup as for any other business. So what is really different? Let's see
Cost-effective: Initial cost is very less in an online business startup, a few 100 pounds and a good idea is all you will need. Don't be lead to believe that internet is a gateway to instant riches, like any other business it takes hard work, dedication, money and planning to make it a success.
Multiple skill requirements: You have a good product and you want to sell it online, suddenly you realise you need a portal for your online business startup. This will require you to have knowledge in Web designing, online marketing, programming and international legal issues. If you know where to look, all these skills can be easily found with a right mix of strategic partners and associates.
Unlimited marketing possibilities: The ease with which you could foster alliances online, to boost your marketing efforts is truly amazing. The reason we see so many cooperative relations between companies online is because it is both simple and profitable.
Easily traceable: Knowing how your product is doing, new customer groups, customer preference, customer feedbacks are easy to keep track of in an online business startup.
International Audience: In online business startups, there are no geographical boundaries. You may not be thinking on these lines, but there are possibilities people from other parts of the world will be interested in your products. You should consider whether or not you are prepared to ship product to countries other than yours, if yes you should consider having your website translated into different languages other than English.
Professional look: Having a website for your online business startup is the most professional thing to do. A well built website can make or break a online business startup, as it is a one place information stop for all your potential and current customers. If you know where to look, you could easily find people who will help you build a great website.
So now you know what to expect from an online business startup, let us look at the things you need to consider before going online.
An idea: Without a good concept, good product and a good content anything else you do is a waste. Many people treat their websites as only an advertising front, but remember internet is much more powerful.
Business Plan: A startup business plan is a critical step for an online business startup which plans to succeed. This should help you list out your goals and priorities, and help you never loose sight.
Equipment & Software: Just like a physical business such as a cleaning business startup, equipment in terms of hardware and software is integral to setting up an online business startup.

Computer
Browser and email program
Website design program
Web host with Web secure for credit card transactions
Merchant account so you can accept credit card payments
Scanner and Copier
Fax machine and printer
Graphic program
Bookkeeping software
FTP program to upload files to website
Web statistics programme to keep track of visitors.
Incorporation: Consider incorporating your online business startup, your company will be treated with more seriousness by investors and other businesses.
Patents, Trademarks and Copyrights: Intellectual property issues are common in online business startups due to higher and free visibility
Licenses and Contracts: Be careful when you are signing any contracts, it is always better to get contracts reviewed by lawyers before you sign.
Internet Law: Make your self aware of internet laws before an online business startup, just to avoid run into legal issues in the future.
Select a Domain Name: This name is going to be your identity of your online business startup, so careful consideration needs to be given, keep it simple and select the one which is easily searchable. Do not ignore trademark issues while selecting a name.
Select a Web host: Make sure your selected web host is reliable; support personnel are easily available, enough space is available, data transfer is allowed, server is secure, is accessible through FTP, POP accounts are in place and supports multiple domain name hosting.
Designing a website: There are many tools like Microsoft Front Page 2003 and Dreamweaver MX which will help you create great websites for your online business startup, you could also take professional help.
Marketing your website: Right marketing can make a world of difference to your online business startup, you can try these

Pay-per click advertising
Listing your website in 10-20 top search engines
Trade links with companies selling complimentary products
Right use of key words and links to important pages on your home page of your site.
Pay either a percentage or flat rate only if a sale is made
Business card or literature
Newsletters
Local Radio or billboard advertising
Free seminars
Join local chamber of commerce.
Make your site interactive: Instant interaction is what you need to give your customers, these may be considered

E-mail Address
Online shopping option
Surveys and contests
Auto responders
Website maps
Clubs and other active content
Build customer base: You could gather information through online forms, display privacy statements in your website, offer incentives to customers to recommend friends to visit your websites.
Repeat Business: Once your online business startup has gathered good number of customers, you need to find innovative ways like contests, forums; affiliate programs, instant chats and Newsletters to keep the customer updated and in turn make them come back again and again.
Accounts and taxes: Good accounting and taxation records are required if you have plans to expand your online business startup and borrow money from investors and banks for the same.