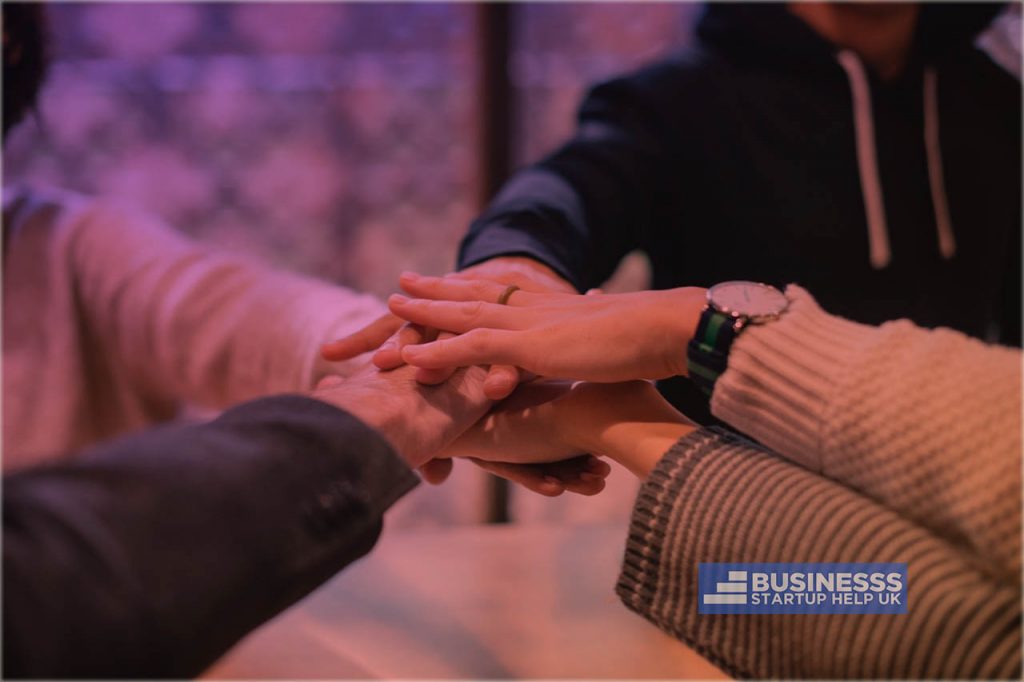 A business startup requires intense market research and careful strategy prior to its inception. As modern lifestyle is getting more and more hectic, people are looking for services that will assist to relieve the stress off daily chores. Cleaning business startups have great potential since the industry has stood the test of times thanks to its huge demand. Cleaning industry in the UK is dominated by small organizations with staff strength not crossing ten. Though a good ROI option, cleaning business startup must gear up to face stiff competition from the already established firms in the market. Cleaning business sector comprises of two areas namely the domestic and industrial. In these areas, specialized cleaning services such as carpet cleaning, vehicle cleaning, window cleaning etc are also provided by many. Industrial cleaning includes airport cleaning, railway stations & trains cleaning, power plant cleaning, land cleaning, graffiti removal, stone work cleaning, heritage building cleaning and the like. Contract cleaning business rules the cleaning market with a steady growth recorded over the past few years.
Cleaning Business Startup Requirements
A cleaning business startup, like any new business, requires a good business plan to facilitate growth. A well drafted business plan will make the startup process easy and optimise the returns. A careful analysis of the industry, work locality and investment required will give a clear picture of the requirements for a cleaning business startup. Once the reconnoitering is over the next step is to complete the legal processes. Pursuant to this, focus should be on vehicles and equipments which are essential for the business. A little bit of promotional activities are required to spread the word about the cleaning business startup. It is better to start the business with basic cleaning services and later, when the business picks up, specialized and personalized services can be included into the repertoire. For any business to succeed, additional intangible requirements are commitment, hard work and goodwill. A neatly done work and a satisfied customer will speak for the startup company.
Cleaning Business Startup Ideas
A cleaning business startup can choose from the many genres to provide services. Homes, warehouses, shops and offices are the major customers of this industry. A very confident startup can choose to extend both industrial and domestic cleaning services.
Domestic cleaning business is quite easy as the services include simple dusting, moping, wiping, cleaning windows and carpets and vacuuming. The basic equipments required for domestic cleaning are:
Hoovers
Mops
Cleaning detergents
Carpet and upholstery cleaners
Carpet dryers
High pressure washers
Window cleaners
Scrubbers
Gloves
Dust bins
Vehicle
Industrial cleaning involves more effort and time as the service fields are diverse with airport cleaning, railways & trains cleaning, heritage building cleaning, graffiti removing, school cleaning, tank cleaning, power plant cleaning, stone work cleaning coming under it. Some of the equipments and vehicles required for industrial cleaning business startup are:
Road sweepers
Pedestrian scrubbers
Pedestrian sweepers
Tow tractors
Hoovers
Pressure washers
Floor sweepers
Floor scrubbers
Cleaning solutions
Van
The vehicles and equipments essential for various cleaning businesses depend on the type of cleaning services involved. The cleaning equipments and vehicles can be hired in the initial stages if a cleaning business startup does not wish to invest much.
Investment Required for Cleaning Business Startup
The investment requirement of cleaning business startup varies depending on the sector. For domestic cleaning the investment required will be very less. Some of the domestic cleaning businesses are managed by a single person. Domestic cleaning business demands very less staff and equipments as most of the houses have cleaning tools. This takes away the need to invest hugely on equipments in domestic cleaning business startups.
Industrial cleaning business startups require good investment in vehicles and equipments. Industrial cleaning business sector has lots of emerging opportunities nevertheless the market has immense competition. A cleaning business startup can opt for either autonomous function or take a franchise of an established cleaning business. An independent cleaning business startup can function according to the company's rules and ethics. In case of franchise the parent company will assist the startup but the freedom is limited. Personal loans or loans for small business startups should be arranged for the startup if there is a lack of personal funds.
Rules for Cleaning Business Startup
Cleaning business startup license rules vary according to locations. However, the cleaning business startup needs to obey the minimum wage rule to avoid future legal hassles. Employer insurance and various health care acts are other regulations to be followed by a cleaning business startup as the business involves hazardous chemicals for work. A cleaning business startup should be well aware of lawful disposal of waste and garbage and adhere to the rules.
Things to Remember Before Launching Cleaning Business
Any business startup to break even and garner profit requires time. Good administrative skills and careful handling of finance in the form of business loans or startup business grants will help the business to develop. An over ambitious project and poor finance will prove fatal to a startup.
Proper marketing strategy is another key to successful cleaning business. Invest properly on marketing to promote cleaning business startup. A proper uniform gives a professional touch and adds value to the reputation of the startup.
A cleaning business startup should focus primarily on a small area in its nascent stage. Once established, the business can expand the geographical foot print.
Employee-employer relation is another factor to keep in mind. A happy and content staff will be honest and stay long. Since the work is physically demanding both the staff and the owner need to be physically fit. Also it is important to develop a good customer relation.
Service charges of the cleaning business startup should be calculated considering the monthly expenses including office rent, wages, telephone, insurance and transport charges.
Cleaning business startup can also decide about going totally green by using environment friendly solutions and equipments. It is advisable to use green products and solutions for cleaning as these products will not harm the environment. Carbon neutral products are easily available in the market.