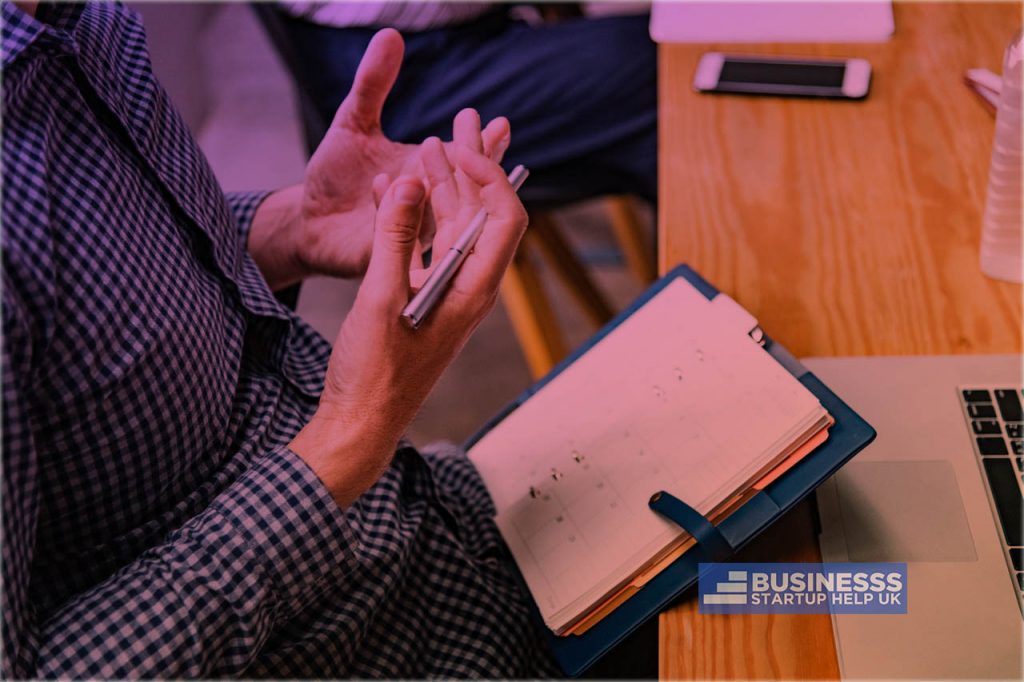 Today, finding grants for your new venture or expanding your already existing startup venture is not all that difficult. The business scenario is slowly changing and innovative ideas which promise to become a lucrative venture are slowly making a space for themselves. Most developed countries like the United Kingdom, consider providing startup business grants to a host of such newly developed ventures which they feel would enhance their economic image. However, getting free grants in any country may require you to juggle through a lot of tricky processes, handling them smartly. Although, most countries will vouch for their commitment for fresh entrepreneurial ideas, eventually you need to be proactive is managing to win a strartup business grant from the available sources.
The government is one of the best and most powerful sources which can provide free grants as a part of your business startup kit. The government not only offers a startup business grant for new ventures, but it also offers training, guidance and business startup advice for guiding you through the various stages of your business. Mostly, the government is interested in providing grants to projects which are specific and are yet to start. The government will provided a startup business grant to a venture for starting off; it never provides grants to projects which have already started and requires the grants for further expansion or development. Also you must adjust your needs to the amount of the startup business grant that has been provided. In other words, if the grant is inadequate, you need to arrange for the balance amount, yourself.
In order to access government grants, you need to visit your local business link website, where you can take a look at the potential sources of grants. The list includes grants provided by the local government authorities, central government authorities as well as private bodies. Some of these potential sources provide a monetary startup business grant while others provide assistance in the form of advice and suggestions and also extend practical help by complete involvement in the projects. So you can expect to receive commercial as well as non commercial grants here and can choose a suitable one. Some these grants have a national scope while others are targeted towards local entrepreneurs.
However, since government grants are free, getting one is not as simple as it appears. To begin with, the application process is extremely cumbersome and long drawn. The difficulty of the process is consciously maintained by the government bodies in order to validate the extent of need and seriousness of the entrepreneur. If he quits due to the simple hurdles posed by the application process, he is probably not is as much in need for a grant, as somebody who takes the pains of completing the entire process is. Most of us are unaware that government aids in the UK are not under the strict purview of the government but are regulated by the EU "state aid" legislation.
This makes getting a startup business grant from the government sources, even more difficult. We all tend to believe that the EU actually processes lots of grants. But the truth is, EU restricts itself to providing public sector grants, to a large extent. In the given circumstances therefore, getting government grants seems nothing short of a Herculean task. You current location plays a huge role in ensuring whether you are able to land a startup business grant or not. If you are part of an assisted area in the UK, you probably have a wider access to various grants. Funds available under the schemes for assisted areas are also somewhat high. The UK government provides grants under 3 major schemes. They are as follows:
Regional Selective Assistance: This one is a discretionary startup business grant primarily aimed towards safeguarding jobs and creating new ones. It is offered only in certain specific locations of the UK. This is offered to prequalified projects which have a total expenditure of £500,000 and above. The amount of the grant ranges between 5% – 15% of the fixed expenditure. The grant is provided after each proposal has been individually and thoroughly assessed. The amount of the startup business grant depends on the novelty of the project, the location and the number of jobs the venture would actually generate.
Regional Enterprise Grant: REG is largely location specific and is only available in certain selective locations in the UK. The eligibility for this grant changes along with your location. You will be getting a startup business grant up to a limit of £75,000, for projects with a capital investment of £500,000. If you are into a high growth business and are looking to enhance and maximise value added projects with high quality output, you are likely to be suited for this startup business grant.
Research and Development Grant: This particular scheme was initially known by the name of the SMART scheme. This startup business grant is provided for covering the cost of researching and developing new technologies, products and processes. This startup business grant is available only in England, Scotland, Northern Ireland and Wales.
Investigating and Innovative Idea Grant: This is one of those non commercial grants which help startup businesses to establish their out of the box ideas with the assistance of external experts. Sometimes startup entrepreneurs might find it a little difficult to completely develop ideas into comprehensive products and services. Sometimes they might not have the adequate knowledge base or expertise to manage the processes. Under this scheme, an expert is provided who distinguishes the requirements and provides the necessary help when required. They play an instrumental role in developing a business action plan, making the practical functioning of the processes simpler.
You need to be extremely patient, methodical and perseverant if you want to avail of a startup business grant. Government grants are best in this category and can be availed for free; therefore they are hugely sought after. You need to be persistent enough to get through. Getting funds for your startup may seem even more difficult. Grants are a better idea.