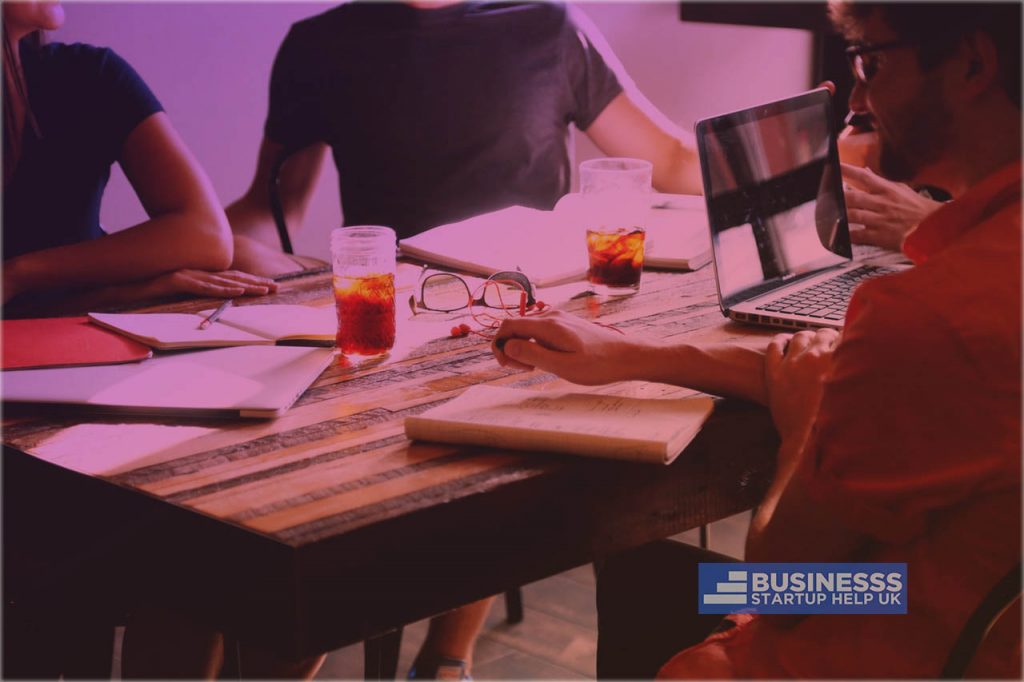 Staring up your own business is a challenge, an opportunity to prove yourself and also a gateway to your freedom. There are so many reasons why people opt for a new business startup.
Your own Boss: Sick of your manager giving you hard time? Then probably it's time for a new business startup. Here, you are the Boss. You take all the risk and live or die by your decisions.
Setting your own Deadlines: Setting your own deadlines and reaching them can be a great motivation to work hard and drive the business to success.
Do what you love: If you have researched the market and found a gap, you could turn your hobby or interest into an enterprise. That is the best thing about a new business startup.
Creativity: A new business startup gives you the opportunity to express your self and do things your way. Ability to be creative and do things as you like is far more appealing than any one-dimensional job.
Hard times are over: Good news is in the past few years, many refreshing measures have been introduced that should encourage you to take the plunge. Small firm loan guarantee and various inner city project by the government, has made the going easy. With many supporting organisations in place, getting help and startup business funding should not be tough.
Profitability: A new business startup could be tough in the beginning, with fund crunches and long working hours, but if you have the motivation to run your business well, the rewards can be huge. What more you get to keep the most of the profits.
Varied jobs: Being your own boss also means being involved in every aspect of your business. A new business startup will always keep you on your toes and will stretch your abilities to the maximum. Everyday is different with varied tasks to perform.
Second Career: Love your job, but still looking for something extra? A new business startup alongside is a good idea. Though it could be tricky to juggle both the responsibilities, it is worth as you get the best of both the worlds. Many people try their hand at online business startups while working.
Have the right reason to go alone? Then there are a few things entrepreneurs need to consider before a new business startup.
Why start a Business? Attractive as it seems, there are also many challenges you will face in a new business startup. For one it will not be relaxing, setting up and running a business is time consuming, loads of hard work, dedication and focus is necessary to make your business a success. The rewards on success are great, but before that, you need to consider if you have the personality and attribute to make things work.
Structure of the firm: You will need to decide what structure your new business startup will follow, a sole trader, limited company, LLP or partnership. You will also have to set out the obligations and responsibilities for yourself and others involved.
Assess Your Skills: Identify your skills and weaknesses; consult your friends and family about the same. Hire efficient people for skills you think you can't handle. You may consider doing everything by yourself initially in a new business startup, but you can't handle everything and these decisions could make or break your business.
Funding: There are many support organisations and government agencies willing to fund a new business startup. You may have the best idea in the world, but making it big instantly is highly unlikely. Be conservative with your available funds and spend only if you have to. Save enough to keep your business going when in the initial stages or present your bank manager with a well though out business plan and request sufficient startup funds.
Competition: Research the market well and keep tab of your competitors, never underestimate them. Identifying their weakness will help your improve your offering and be a cut above everybody else. Constant research is the only way a new business startup can achieve the edge.
Product Placing: For a new business startup placing your product in the right market is the key, Look for a place where the customer base is strongest for your products. A new business startup should look for a demand market and then slowing move out to newer markets.
Business Plan: You will be surprises to see just how many innovative ideas and thoughts are generated when you put it down in paper. A well thought out plan will definitely help you when seeking a fund or a business partner for your new business startup. This will also ensure that you don't stray away from your original plan and priorities.
Staff: As your new business startup expands you will need more people to help and manage certain aspects of your business. You need to ensure that the right kind of people are hired, who have the right skill for the job and will contribute to further growth of the business. It is also necessary that you click with the person you hire; this will go a long way and cannot be underestimated.
Professional advice: An advice from professionals like lawyers, accountants and business advisers can contribute a lot to your new business startup. Not only this, it could make or break your business. Do not hire a professional only based on price or vague recommendations, go out and visit as many as you can, compare and then decide what is most suitable. This may turn out to be your most critical decision.
In a new business startup there are always are risk of failures, the biggest cause for the failure are
Setting your goals too high and expecting it to reap benefits overnight,
Improper market research
Hiring a wrong staff or Professional advisor
Not putting aside enough funds for contingency
With the right mix of a great idea, high motivation and awareness to avoid pitfalls, your new business startup can well be on the way to becoming the next big success story.